Looking for Online Worship
This is the place to be!
Whether you walk through the doors of the building or click on a link in a post, come worship with us!
New to FPC and want to know more? Click "Coffee with the Pastor"
The Most Dangerous Story in the Bible
May 22, 2022
Would You Like to be a Worship Reader?
We need readers every week to read the scriptures, and sometimes a prayer. You can record your readings from anywhere and send us the recording, or you can show up at church on Thursdays at 3:45 to record in person. Either way works.

If you'd like to volunteer, click the "Volunteer Sign-Up Button to pick the week(s) you want to volunteer for. And no, you DON'T have to be a member of the church to volunteer!
Volunteer Sign-Up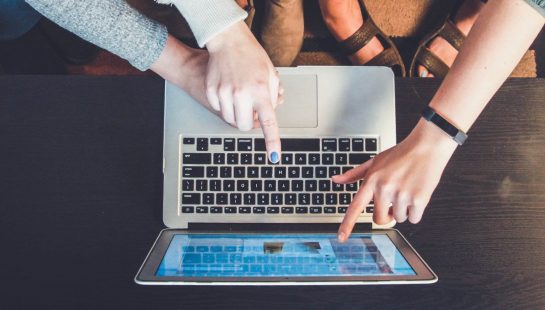 Worship on Facebook!
Join us for worship on Facebook Sundays @ 10:00 AM. We worship together, and interact with each other through Facebook comments.

If you wish to worship on your own time, the worship service is posted here, as well as our archive of earlier worship services.
Facebook
New to FPC?
Fill out the form if you'd like to be added to any of our email or mailing lists. If you're in the Lincoln area and would like to have coffee with Pastor Sue, this is the place to let us know that too. it's a great way to get to know us, and gives us a chance to get to know you and what's important to you.
Previous Worship Services