Online Worship, Prayer & Communion
Worship happens in person Sundays at:
8:30 am (Hybrid Communion service - in Great Hall or Zoom in)
10:00 am (English Worship in the Sanctuary)
12:00 noon (Sudanese Worship in the Sanctuary)

If you'd rather worship on line, this is the place to be! Everything you need is below.
Come worship with us!
When Love Gets Personal
May 9, 2021 Worship
Communion and Community
Every Sunday @ 8:30 AM. Space is no barrier to God or community! So join us by zoom or come in person. We meet in Great Hall.

If joining by Zoom, please have some bread and drink available. Bread and juice will be provided for those who attend in person.

MASKS ARE REQUIRED for those attending in person.

To join us by Zoom, click on the Zoom Meeting link below.

To join by phone, call: +1 312-626-6799
Meeting ID: 826 7800 8423
Password: 784172
Zoom Meeting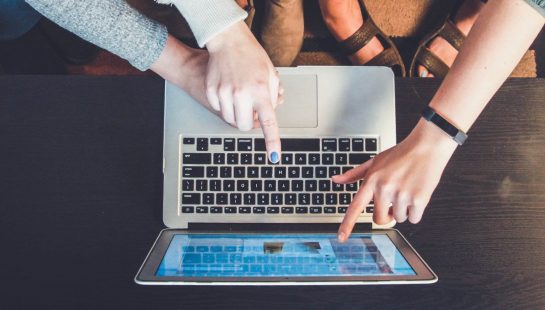 Worship on Facebook!
Join us for worship on Facebook Sundays @ 10:00 AM. We worship together, and interact with each other through Facebook comments.

If you wish to worship on your own time, the worship service is posted here, as well as our archive of earlier worship services.
Facebook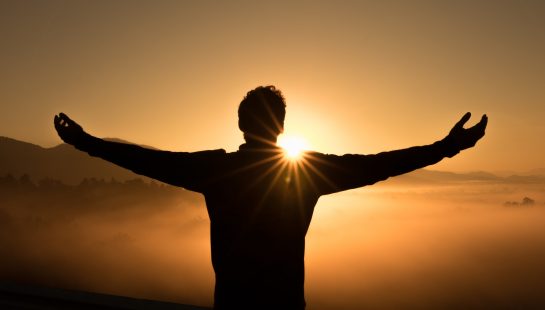 Breathe, reflect, pray, and refresh!
Join us Wednesdays @ 7:15 PM live on Facebook for a 15 minute prayer service with a short scripture, a brief reflection, and prayer. (You may have to refresh your page @ 7:15 PM to find the live feed.)

PRAYER REQUESTS:
email PRAY@FPCLINCOLN.ORG or text PRAY to 402-235-9510
Facebook
Previous Worship Services