Nurturing a Faith that Changes Lives
Nurturing Faith
We understand that faith is a journey and that's why we are passionate about helping you discover what that means in your life. Together we help each other on that journey, those who are well steeped in the stories of faith have much to learn from the questions and stories of those just starting out. The richness of having many who are at different places on their journey with faith is a celebrated gift here as we help each other grow deeper in relationship with God, and put our faith into action.
Faith Is Nurtured
Do a deeper dive with our Lead Pastor as we unpack what we mean by a faith that changes lives.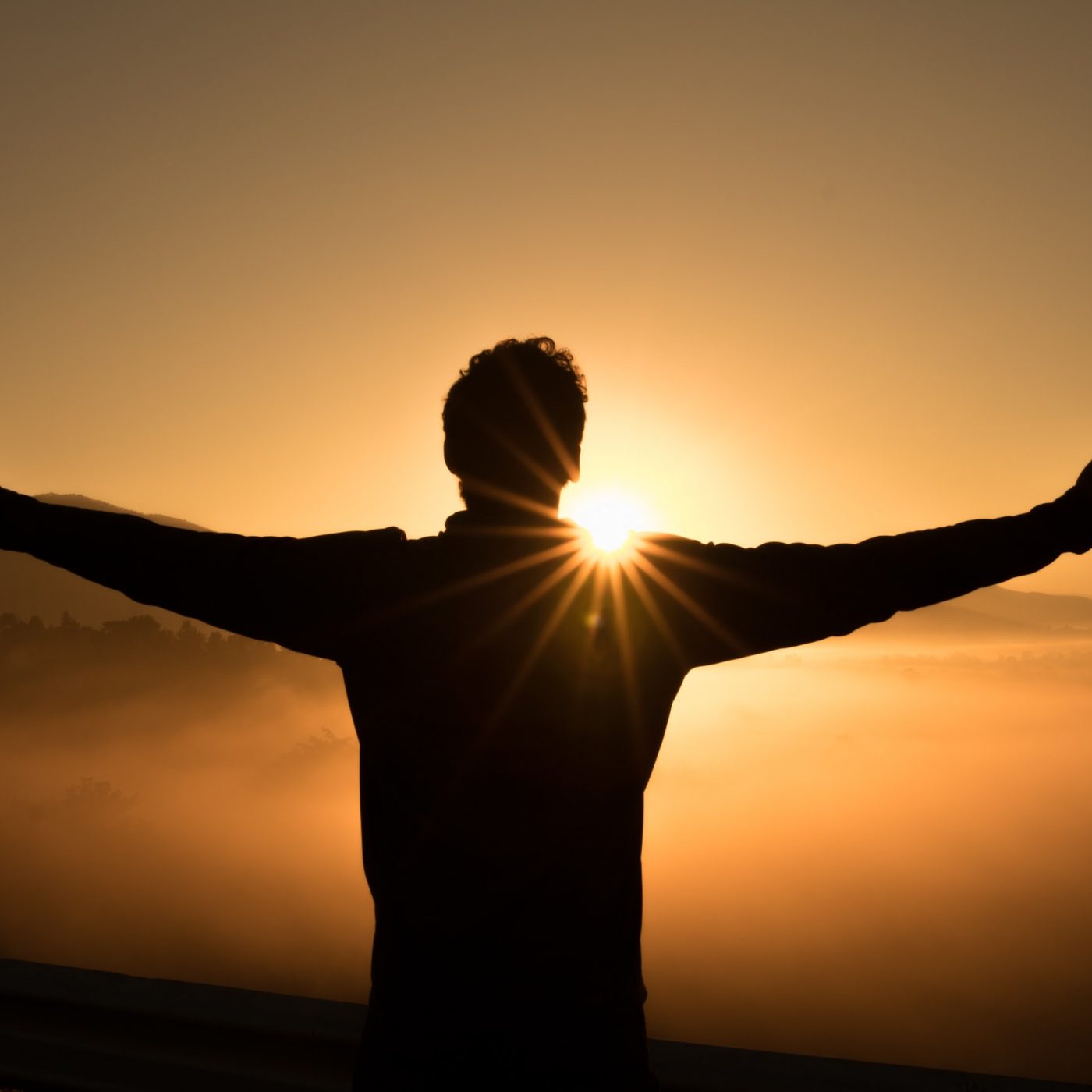 Resources & Connections
Refresh and care for your soul with these free resources and connections.
Resources